The digitalization era that we live in has led to significant changes in many aspects of daily life. Everything that can be done online is transitioning to being done only online, and such a transition didn't pass the casino industry.
The online gaming industry is one of the fastest-growing industries, and forecasts say that overall revenue will triple by 2030. This means that more and more players will stop going to physical casinos, for one reason or another, and simply have their blackjack, slots, and roulette fun from anywhere.
This is a massive advantage since it allows players to get effortlessly play the same and even better versions of games that are otherwise available only in casinos. Game providers which followed the trend stayed in business. They are now industry leaders, so let's discover the best providers of live casino games.
Play'n GO
Starting the list with a company that has been in business for more than a quarter of a century, Play'n GO is an example of how following the trends and the market pays off. The company has experience from a different era and has combined it with beautiful graphics to deliver more than 100 games!
When we say beautiful graphics, we mean that this company from Sweden became very recognizable regarding the player's aesthetics and experience. The games they deliver are supported on all major platforms, like Windows, iOS, and Android. They also accept crypto payments, yet another signal that they focus on new and innovative things.
Playtech Software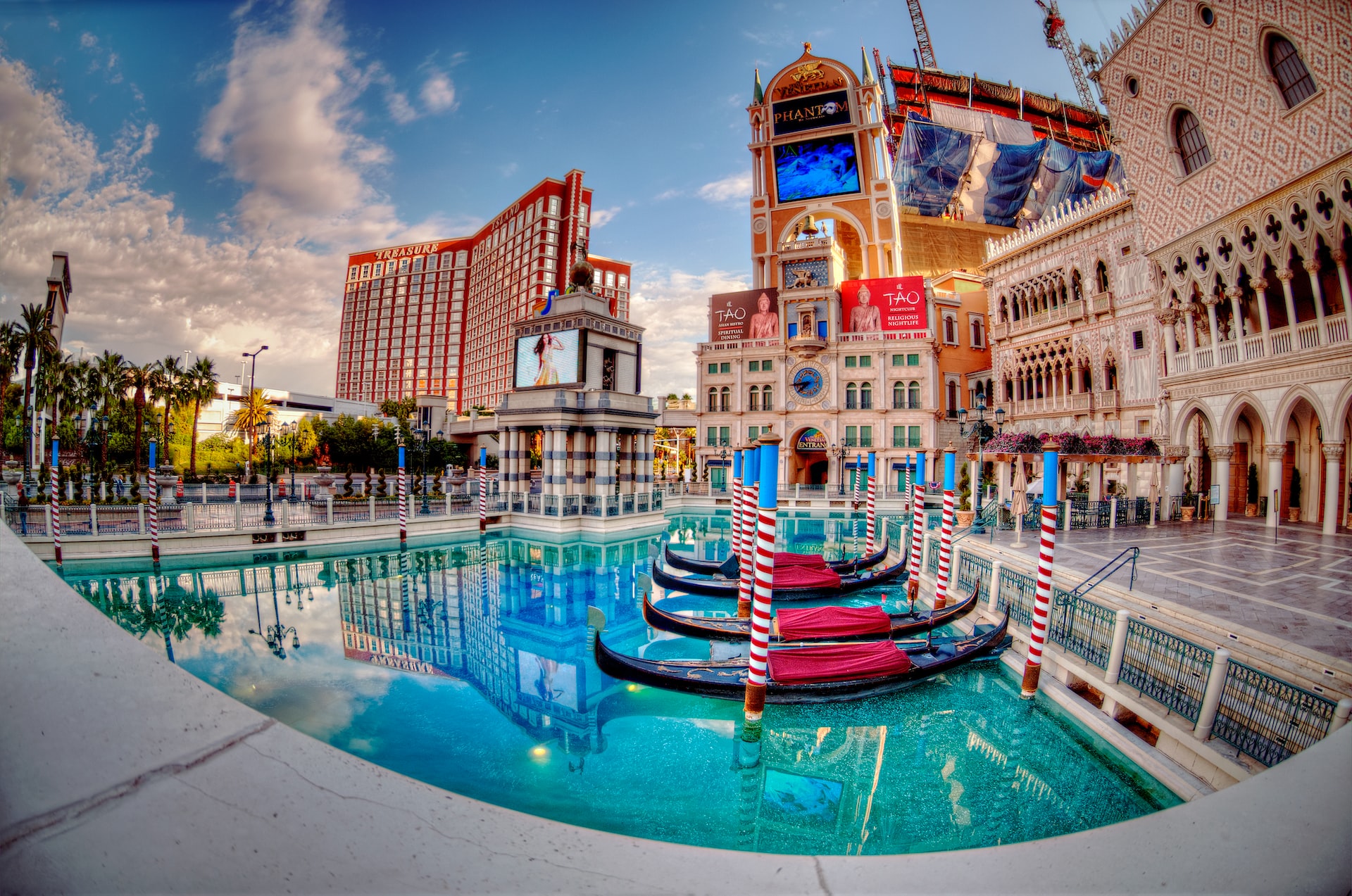 Playtech Software is yet another company that is reasonably long in the world of live casino games. Their games are widespread in all major online casinos, and it is tough to find such a casino without their games. The extensive portfolio and years of doing business give legitimacy to Playtech Software and the games their team creates.
Aside from classic games, you can find from most of the providers, the Playtech team developed a few of their unique titles. On the shelf of this company, you can also find video blackjack and roulette, which is becoming quite popular recently.
Evolution Gaming Software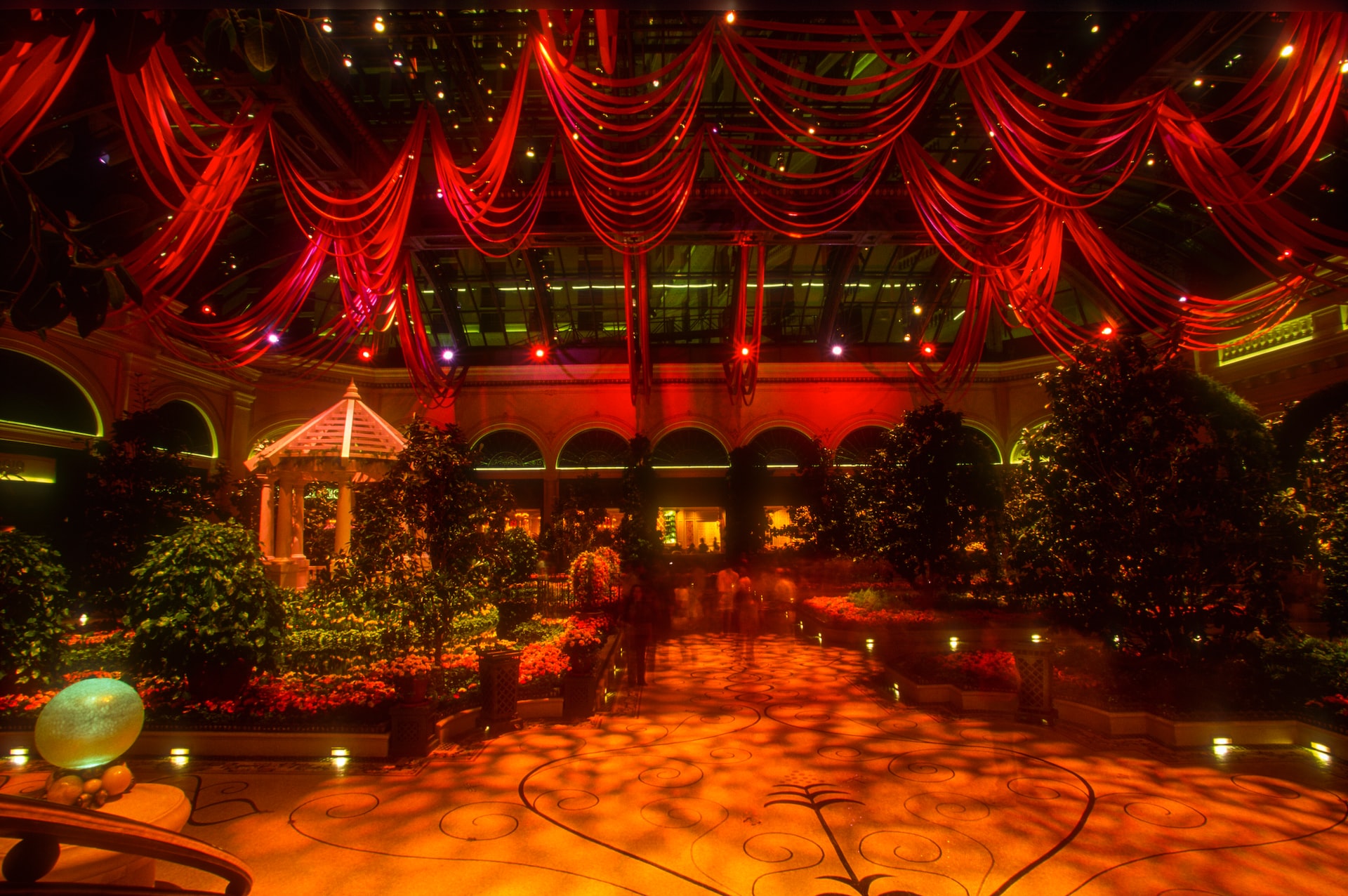 Speaking of live video gaming, we need to mention Evolution Gaming Software, a company that has become the market leader in live dealer games. This company also hosts live gambling shows, which are taking off and getting more significant numbers in popularity.
Since the online or offline casino is about gamifying things, this company went one step further. They introduced mini-games in the live gambling shows they host. Such an observation can tell us a lot about how dedicated this international company is to squeeze the most out of its business.
BGaming
Continuing the list with a newcomer to the market, BGaming established itself as a reliable provider of live casino games only in a few years. Besides supporting crypto payments, which was becoming a standard when they started operating back in 2018, BGaming stands out as an innovative and always on the look for new trends, packed in extensive and effective campaigns.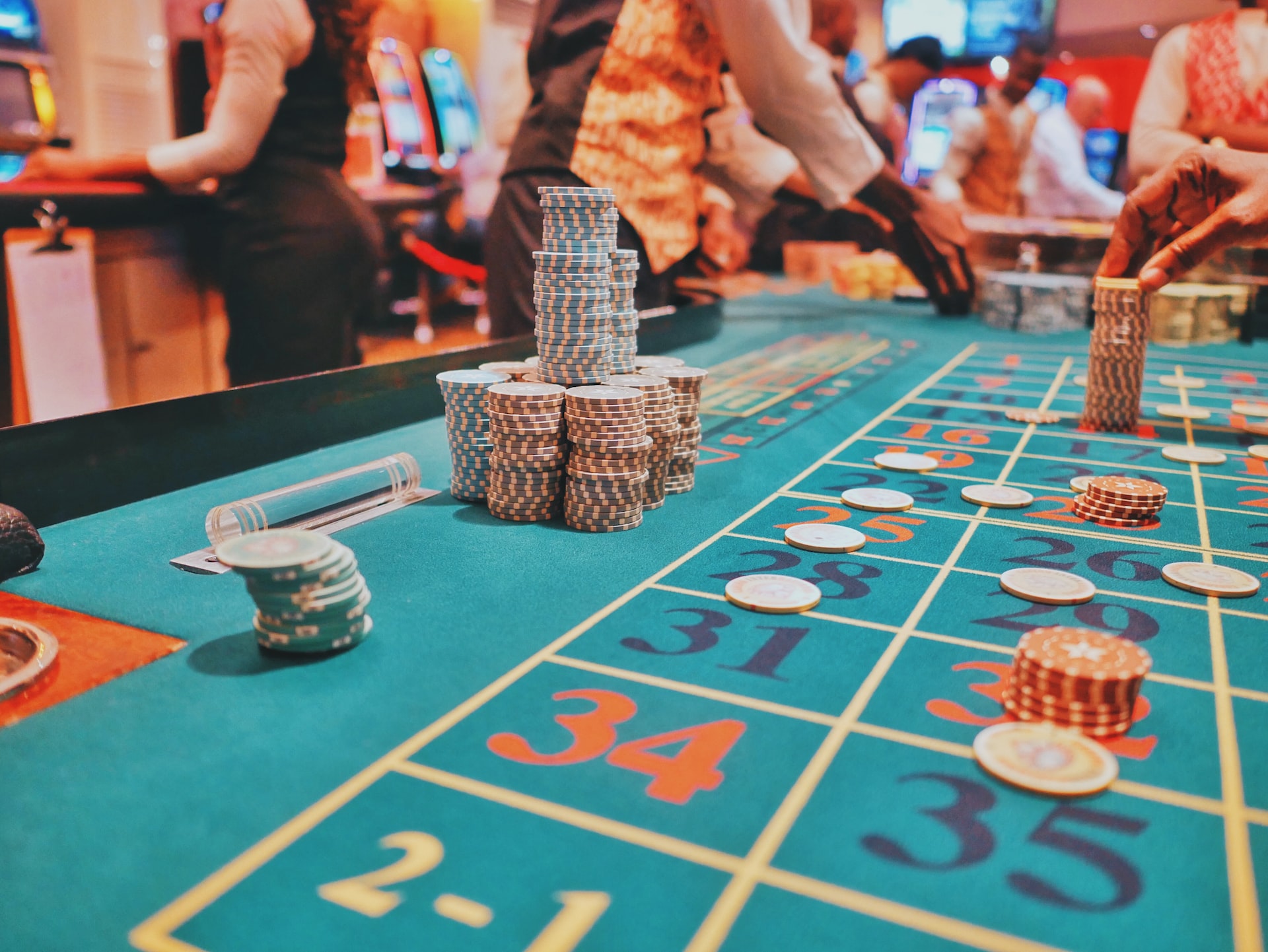 At the moment, this studio offers more than 70 games, which are transparently fair and unbiased. They have put a system in place where players can verify each game's fairness. This is a big thing since the pioneers transitioning from offline to online casinos have had difficulties proving that the games are indeed fair.
Booongo
Boongo is another live casino games provider which operates since 2015. This Ukrainian studio positioned itself as the market leader in high-definition 2D and 3D graphics. Ace in their sleeve was optimization that allowed such graphics to be available even from mobile devices.
Backing beautiful-looking games with effective marketing campaigns and incentives for players through bonuses and promotional offers brought Boongo to the portfolio of more than 50 games. Player testimonials prove that the games this studio delivers meet all of the expectations of an average player.
Conclusion
Transitioning from something offline to an online version comes with a lot of challenges. The main challenge is providing a similar user experience while providing something new to justify the transition. All this applies to live casino games.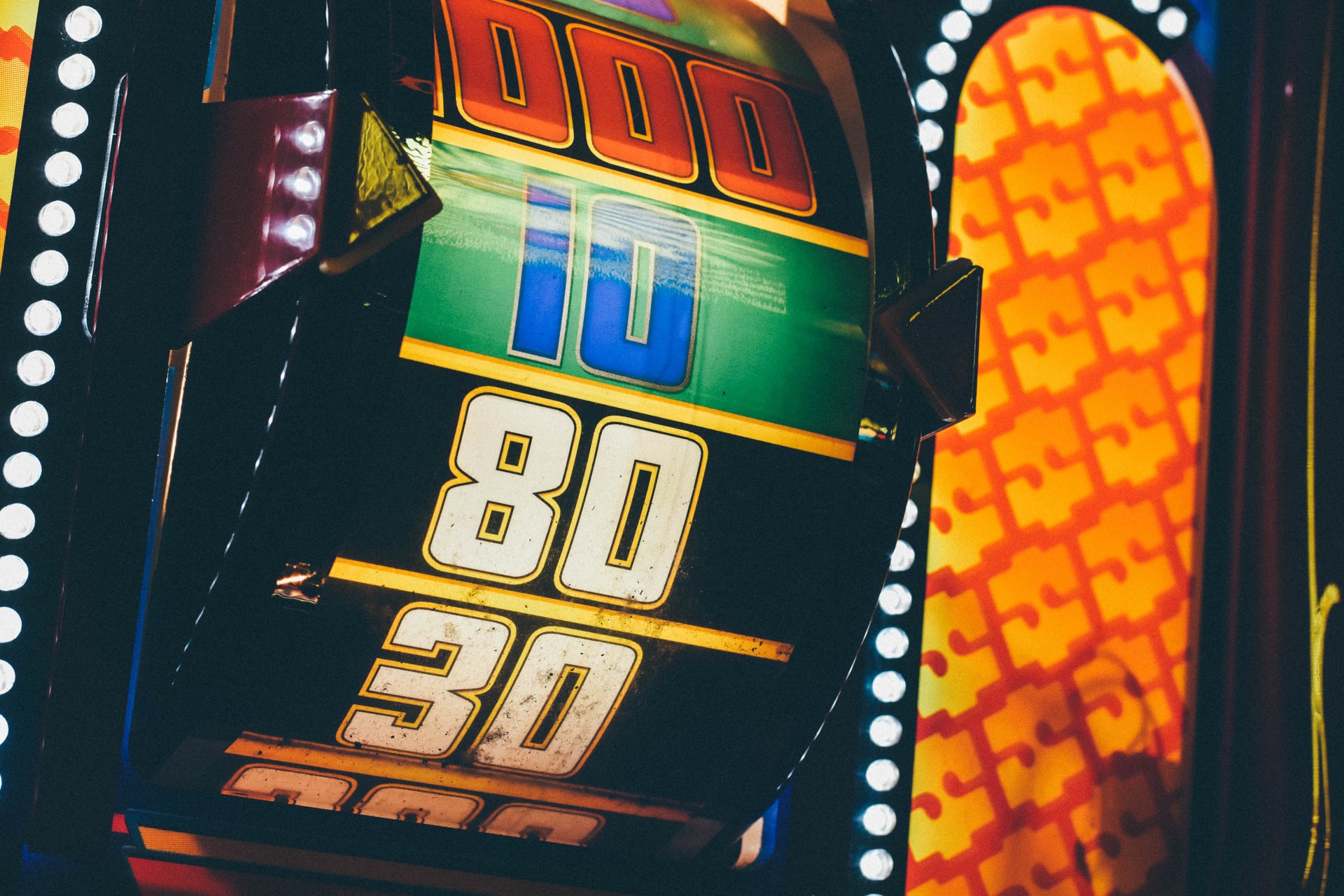 The providers we covered on this list managed to provide something unique in the games they deliver while keeping the core motivation of casino players. This allowed them to increase portfolios of available games and expand the offer above expectations.
The future of live casino gaming is promising, and choosing the best provider can be challenging. A positive thing here is that all of the games made by providers on this list have the same aim, to catch and keep players. Experimenting with a specific audience can get the best insights and pointers for the direction of what the audience is genuinely interested in.