Year by year, sportsbooks improve and expand their selection of betting options. Betting on sports like football, basketball, tennis, and even mixed martial arts and other events is growing. While professional gamblers have no trouble understanding any type of bets, newcomers frequently struggle to understand the meaning of betting types. In this article, you will learn everything you need to know about the most popular types of bets.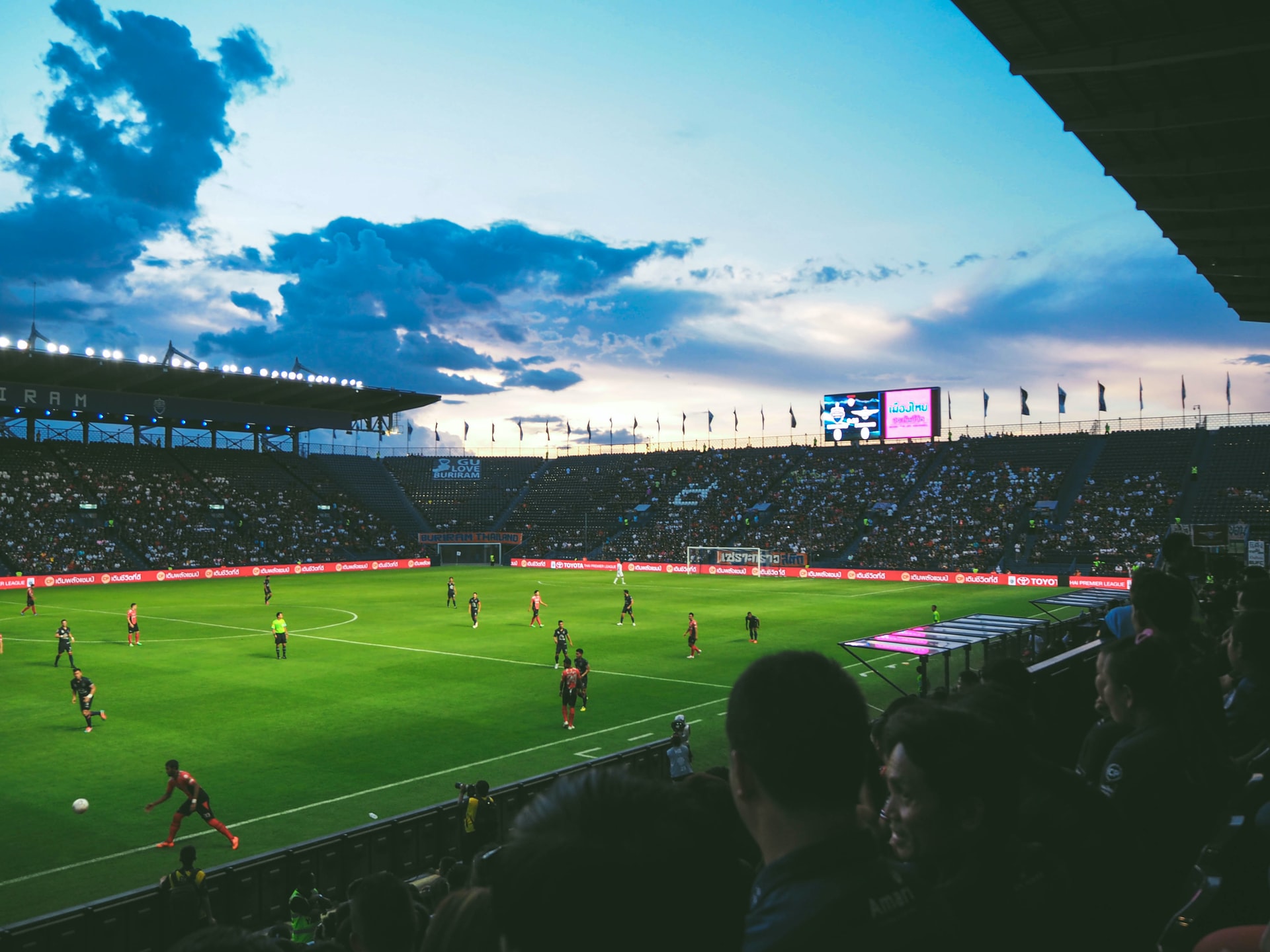 1. Betting on goals
A rather straightforward bet with several alternatives is betting on goals scored. At certain bookmakers, you can guess not only the total goals scored by both teams but also the total goals scored by each side separately, the total goals scored in the first or second half, etc. Whatever the case, the idea remains the same.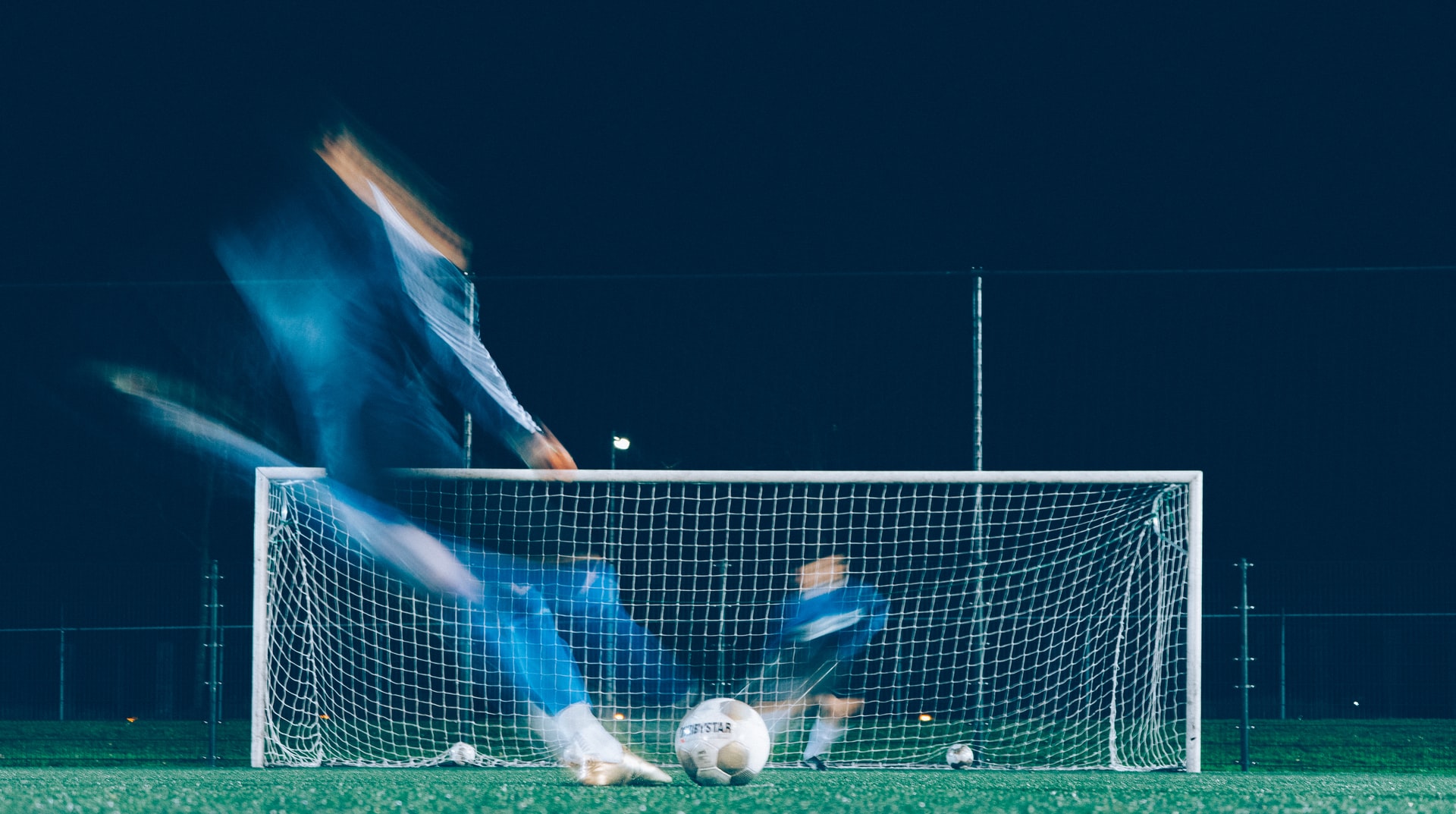 You are given a restriction, and in football, the most common limit is 2.5. If you wager on "under," it suggests that there will be two goals or fewer scored in the game (e.g., final result 0:0, 1:1, 0:1…). A wager on more ("over") indicates that the game will feature three goals or more.
2. 1 x 2 tips and bets
The 1×2 bet is the most basic and well-liked sort of betting. The most prevalent type on most betting portals is 1×2. It's an easy situation. 1 indicates a home victory, x a draw, and 2 a guest triumph. Additionally, you can mix bets. For instance, you could bet on 1X (home win or draw) or X2 (draw or guest win).
3. Handicap
When placing a handicap bet, you start by giving one of the two teams or players a slight disadvantage. For instance, you can predict that a team will win with a 2, 3, or higher goal differential if the probability of their doing so is too low.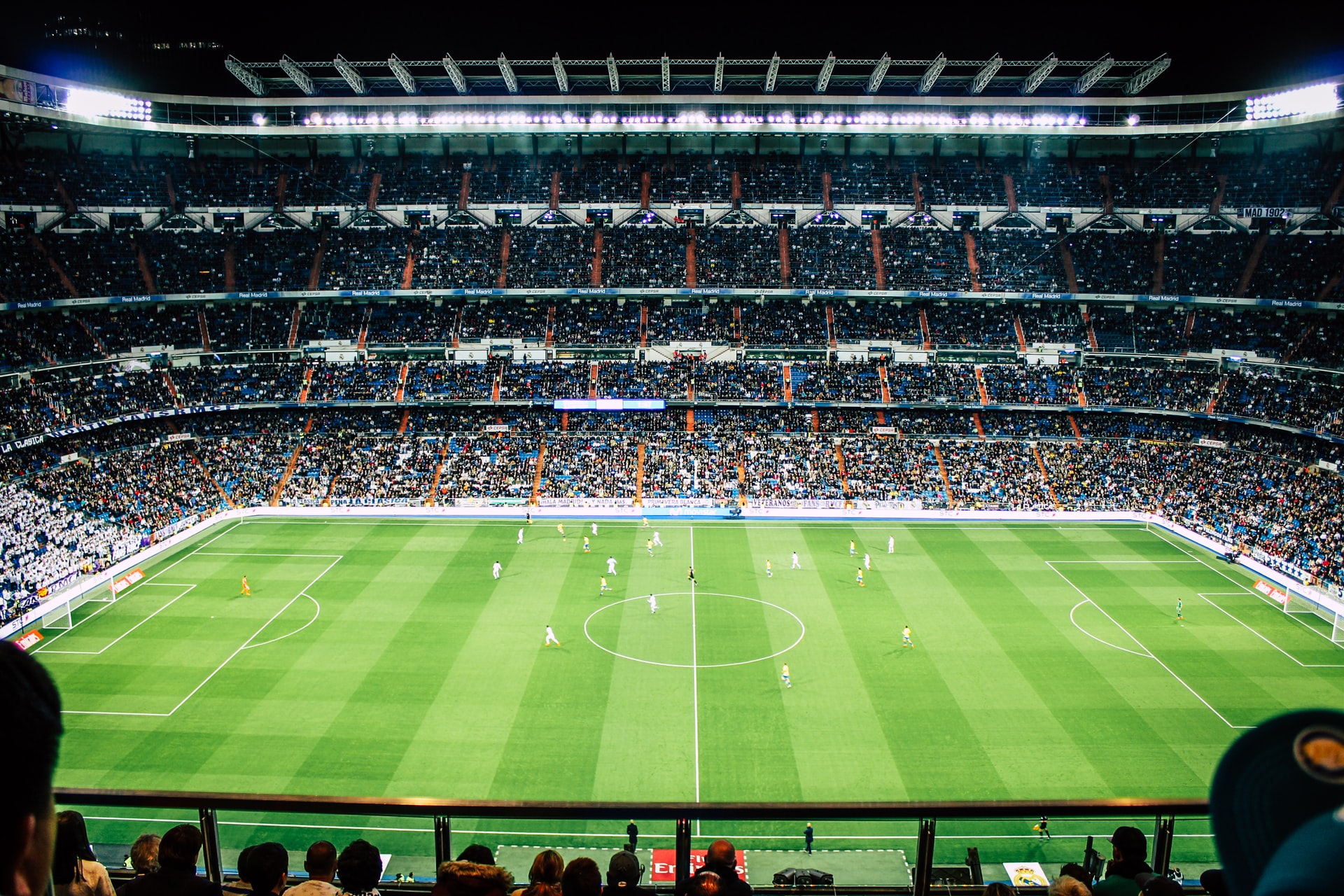 In that situation, the odds are much higher, but you still think that side will win despite having a larger goal differential. Even though such a bet carries a higher risk, it remains one of the best types that is used the most commonly. There are many different kinds of handicaps, and they all function differently.
4. Live betting
When the player has turned on the broadcast of the game or match, they want to bet on, live betting is the most effective choice. Then they can pay attention to even the smallest details, and when they notice something, that would ultimately prompt them to wager on a particular result and profit from that emotion. The most profitable scenarios occur when the underdog side acts as if it could lose and the player correctly anticipates that result because the odds can be highly generous in these circumstances.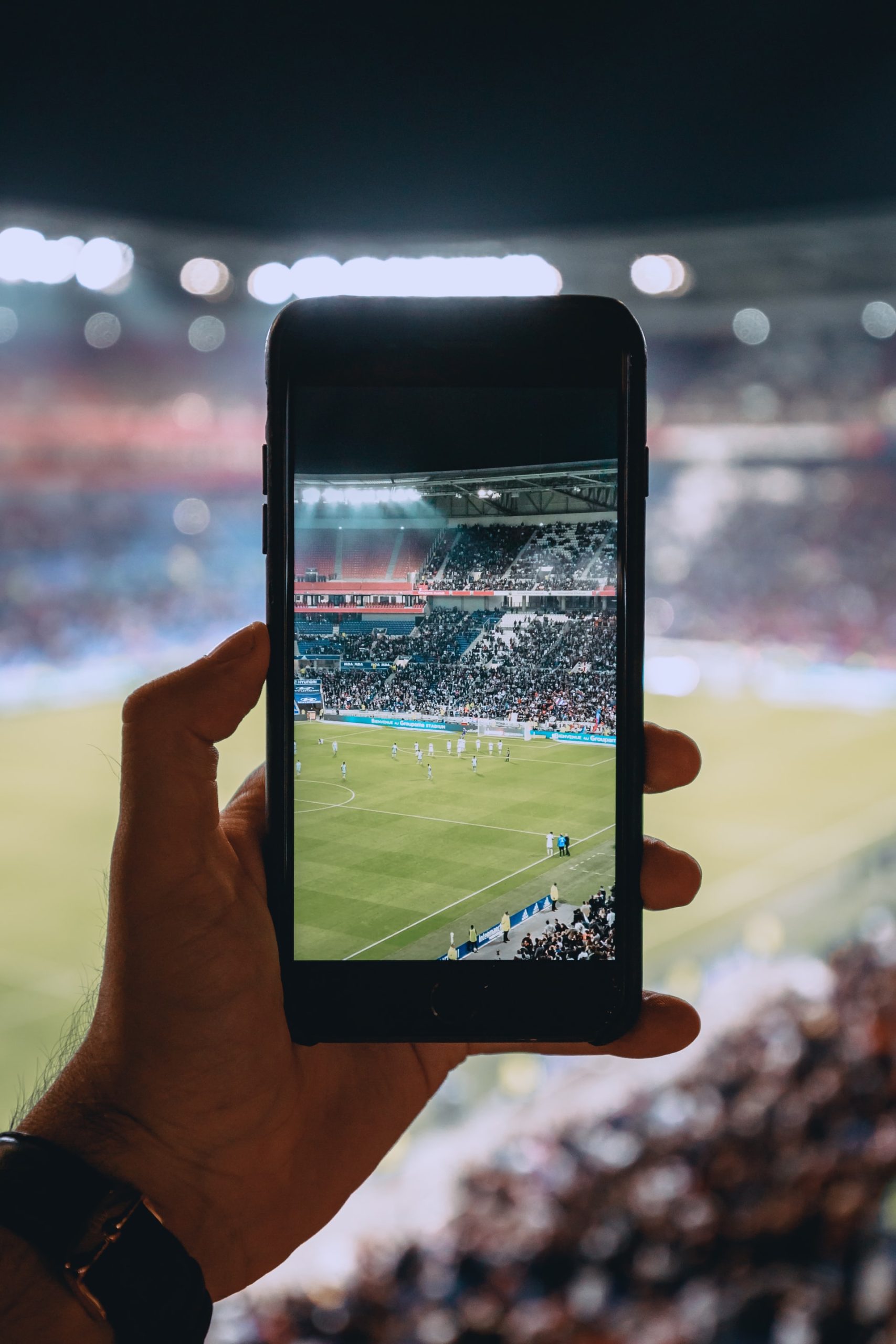 Many people enjoy betting as a hobby, and others are talented enough to make a living at it, but it takes a lot of time. The majority of that time is spent on analysis, predictions, and the generation of event probabilities for various possible outcomes. Even with professional betting, the bettor's intuition still plays a role in selecting the pairings to play, but frequently the justifications for doing so are based on statistical data.