On Thursday, 31 August, the Champions League group stage draw was held in Monaco. We now know the groups for the beginning of the competition and can start analyzing the odds.
We all know that the luck of the draw can determine how a team's season will develop and can influence the success of the club throughout the year. Not everyone will have the same luck. Some teams will get off easy with teams that seem less dangerous to their aspirations. Others might end up in the "group of death," as football fans usually call the most intimidating group of the bunch.
Let's see whose chances we like in the 2023–24 UEFA Champions League group stage.
Manchester City Are Heavily Favoured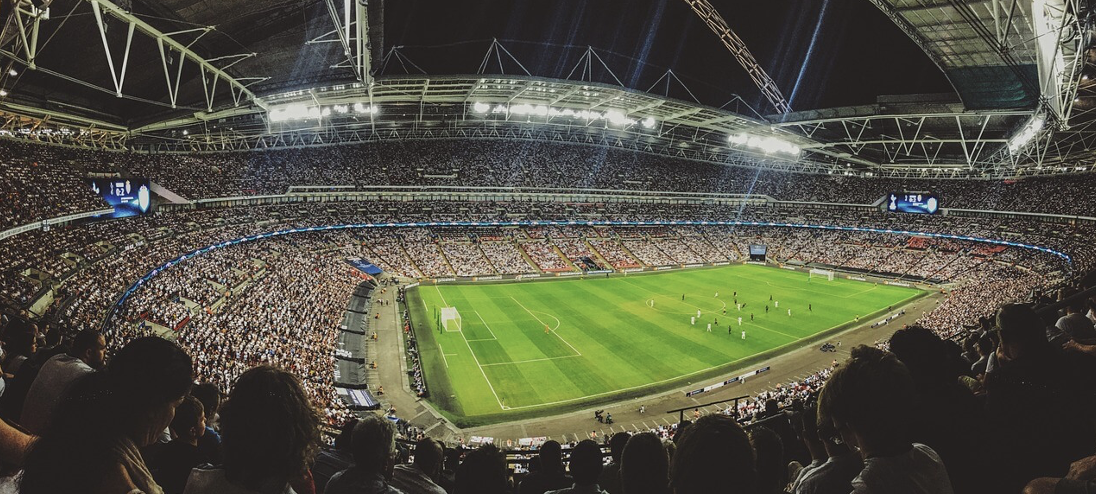 This seems to be a recurring situation. Regardless of how the draw looked, Manchester City would have likely been heavily favoured to win their group-stage matches. In a group of Leipzig, Crvena Zvezda, and BSC Young Boys, this is even more emphasized.
Knowing that pot #3 included names like Milan and Lazio, the group could have looked more dangerous. But the opposing teams have a chance. Crvena Zvezda and Young Boys have fans who will fill out every seat in the stadium to see their guys play against the best in the world, and in situations like these, taking points from a favourite starts looking more realistic.
Still, Erling Haaland and the squad will come into each of these games with only one thing in mind: repeat. Manchester City dominated every competition they played in last year and took home every trophy imaginable. It's only natural to come back next year with aspirations to do the same.
Look for opportunities when favourites have a chance of losing to get the best odds on your wagers. TPP explained in a blog post about new betting sites where you can find entry bonuses and start cashing in on your football knowledge.
Group C Might Cause Problems for Real Madrid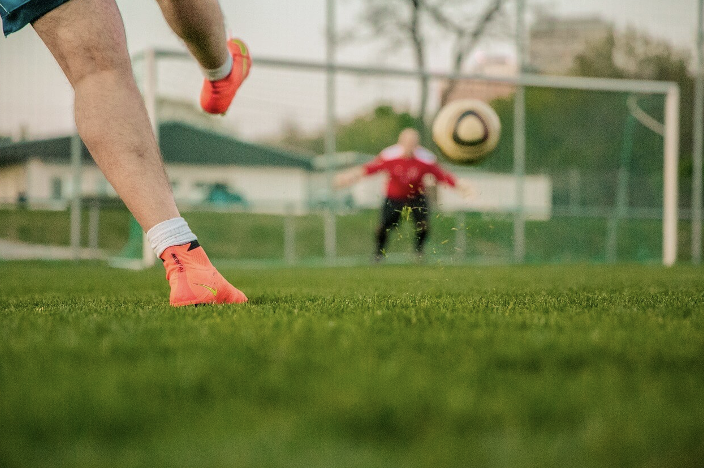 Real Madrid were in the second pot in this year's group stage draw. This caused them to end up in a group led by Napoli. Adding Braga and Union Berlin to the mix makes the situation even more interesting.
Knowing how dangerous Napoli were last season and that Braga and Union Berlin won't give up any points easily, Real Madrid find themselves in a tricky situation. A club of their stature usually comes into the season with objectives much higher than qualifying for the group stage. Now, they'll have to fight to prove they deserve a spot in the knockout stages. And the only way to do that is by being in one of the two leading spots.
Group F Is the Group of Death
Just by looking at the names of the teams, group F is scary. Borussia Dortmund, PSG, Milan, and Newcastle all seem like they could find their way to the next stage and eliminating anyone will be a challenge.
Though these might have a few more changes before the end of the season, even at this point, the group looks very interesting. We'll see if Paris can win tough games without their superstars, if Dortmund can bounce back after the devastating title loss in last season's final game, and many more interesting details.