Being the most popular sport in the world football, or soccer has billions of fans that follow it. But keeping track of all the news, matches, and rumors can get tiring. Especially if the only sources of information are unreliable news portals that only care about clickthrough rate. That's why Reddit offers a perfect opportunity to connect with soccer fans across the world.  Reddit is a social media website that centers around growing your own communities through sharing and discussing interesting topics. This makes it a perfect place for soccer fans to grow their passion.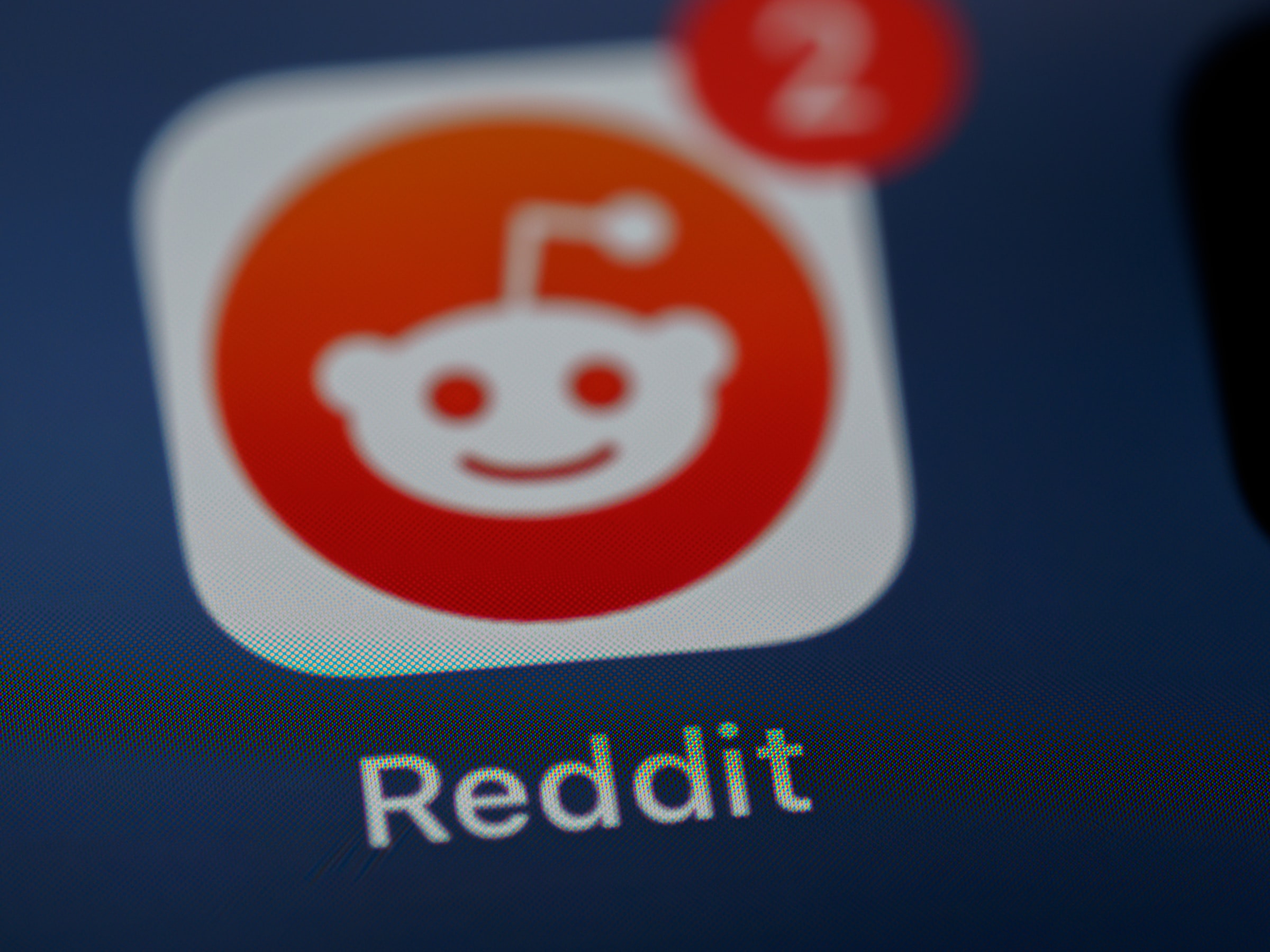 What Are the Best Reddit Soccer Subreddits?
r/soccer

The  Reddit soccer subreddit community is a vibrant and active community for fans of the sport. With almost 4 million members, it provides a platform for discussion, analysis, and engagement around the latest matches, news, and trends in soccer. The subreddit features a variety of content, including match highlights, in-depth analysis, and fan-created content. The community is highly engaged and there are always lively debates and discussions taking place. Additionally, the moderators do a great job of keeping the subreddit organized and free of spam or inappropriate content. This Reddit soccer subreddit is a must-visit for any soccer fan looking to connect with like-minded individuals and stay up-to-date on the latest in the sport.

r/mls

Another important Reddit soccer subreddit worth mentioning is r/mls. It centers around Major League Soccer and everything soccer-related in the United States. With 500 thousand members you'll always be able to find an interesting discussion or even a heated debate. American soccer leagues always tend to be overshadowed by their European counterparts. Therefore having a dedicated Reddit soccer space for American soccer enthusiasts is really helpful. Especially considering the fact that football fans tend to dismiss MLS, meaning finding its content on larger subreddits can be tricky. It's the best place to find the latest news on anything related to the American soccer scene.

r/LaLiga


Another nationally orientated Reddit soccer community is r/LaLiga. It focuses on the happening in the Spanish La Liga football league. Alongside other European national leagues, La Liga boasts of having some of the best football clubs in the world. Therefore if you're a soccer fan, keeping up with La Liga is a must. With over 150 thousand members r/LaLiga provides you with detailed match discussions, copious amounts of post-match analysis threads, and even occasional tier list discussions. While this subreddit talks about a far more popular league than r/mls, it can still be difficult to find dedicated content on a larger generic subreddit. That's why it's so important to have these dedicated communities for specialized fanbases.

r/PremierLeague


Arguably the most popular national league in the world Premier league also has its own Reddit soccer community. The r/PremierLeague subreddit community is a hub for fans of England's top professional football league, the Premier League. In the community, you'll find discussions on matches, clubs, players, and all things related to the league. It has a highly active and engaged user base, with fans from all over the world sharing their opinions and insights. With almost 2 million users this subreddit provides some of the best football commentaries in the world.

r/FootballHighlights


The r/FootballHighlights subreddit community is a go-to destination for fans seeking the latest highlights and goals from a variety of football leagues and competitions. The subreddit features clips and highlights from top leagues such as the Premier League, La Liga, and MLS, as well as international competitions like the UEFA Champions League. It's the subreddit for users that want to share their favorite moments and analyze plays. If you don't have the time to watch full matches this Reddit soccer community is perfect for you. Its short and satisfying content allows anyone to quickly enjoy the best recent football moments.

r/football
If you're looking for a smaller community that still covers general football events, r/football might be for you. It's a subreddit that covers a diverse range of content, from in-depth tactical analysis to fan-created memes, ensuring that there is something for every type of football fan. Unlike r/soccer it has a smaller, closer-knit community. Holding discussions in subreddits with millions of users can be confusing, but here you can actually create and hold relationships with fellow users.
Conclusion
No matter if you're a lifelong fan of the greatest sport in the world, or you just watched Ted Lasso and wanted to see what's all the fuss. Keeping up with soccer through Reddit soccer communities allows for a fun and engaging experience. Instead of reading curated articles that only serve advertisers, in these subreddits you'll find actual opinions from regular fans.