When the topic of the most popular sport on the planet comes up, there is usually no debate regarding what athletic contest reigns supreme above all others. That is soccer, more popularly called football in most countries. Around 3.5 to 4 billion people claim to be fans of it, making it stand head and shoulders above its competition. Surprisingly, the sport that comes closest, in terms of fan base size, is cricket, boasting in the neighborhood of two billion admirers. However, half of those can naturally be found in India, where cricket is an essential part of that nation's culture.
Soccer, on the other hand, is global. It is a simple game that gets played internationally, rich in tradition. Hence, it should not shock anyone that when it comes to online gambling, it is the preferred sports betting pick for many. Per statistics from sports data analyst SportRadar, around 70% of all illegal and legal wagering gets laid on soccer. The FIFA World Cup sees around $260 million in bets placed when it happens every four years.
These days, online bettors would be hard pressed to find gambling websites that do not offer markets on the top twenty-ranked soccer leagues. Moreover, most let their users bet on matches from more or less every competition running in top soccer nations like Spain, Italy, England, and Germany.
Below, we will look at how bookmakers and pundits create their offered odds/predictions on these events, or in other words, what drives their probability creation process.
How Some Pundits Come Up With Soccer Prognostications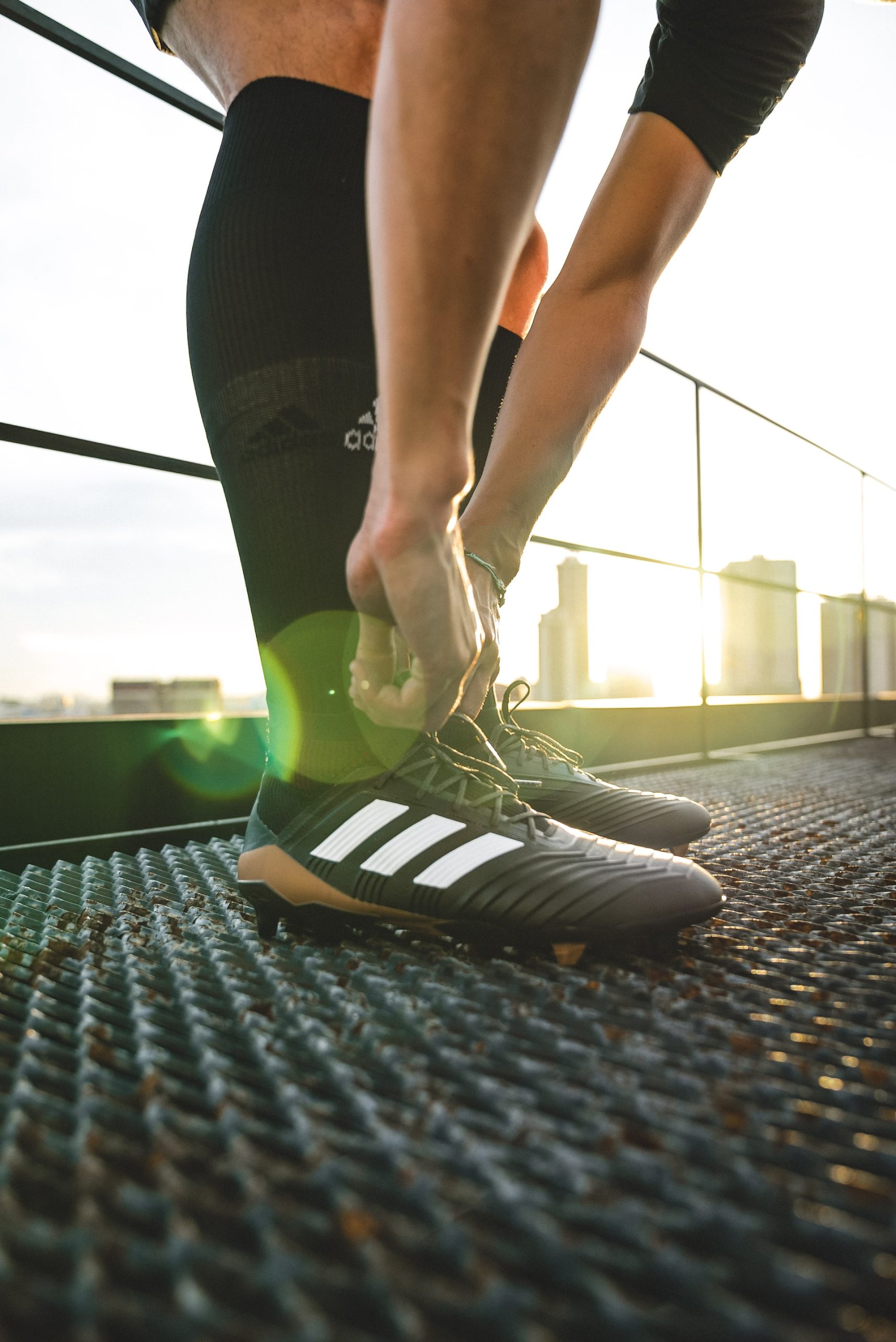 Various pundits have different models for predicting distinct occurrences in a soccer match. Understandably, dozens of specific formulas exist regarding forecasting these, and listing them all is outside the scope of this article. So only two shall get discussed in this subheading.
The seven-step formula notes home turf advantage over the last three years and in the current season. Then, it factors in the average goals scored per game in the match's league. Calculating the expected goal difference and performance level comes next. The latter gets accomplished using a computation involving the goal-scoring difference of the current season, the current fitness value, the logarithmized market value, and the mean goal-scoring difference of the previous season.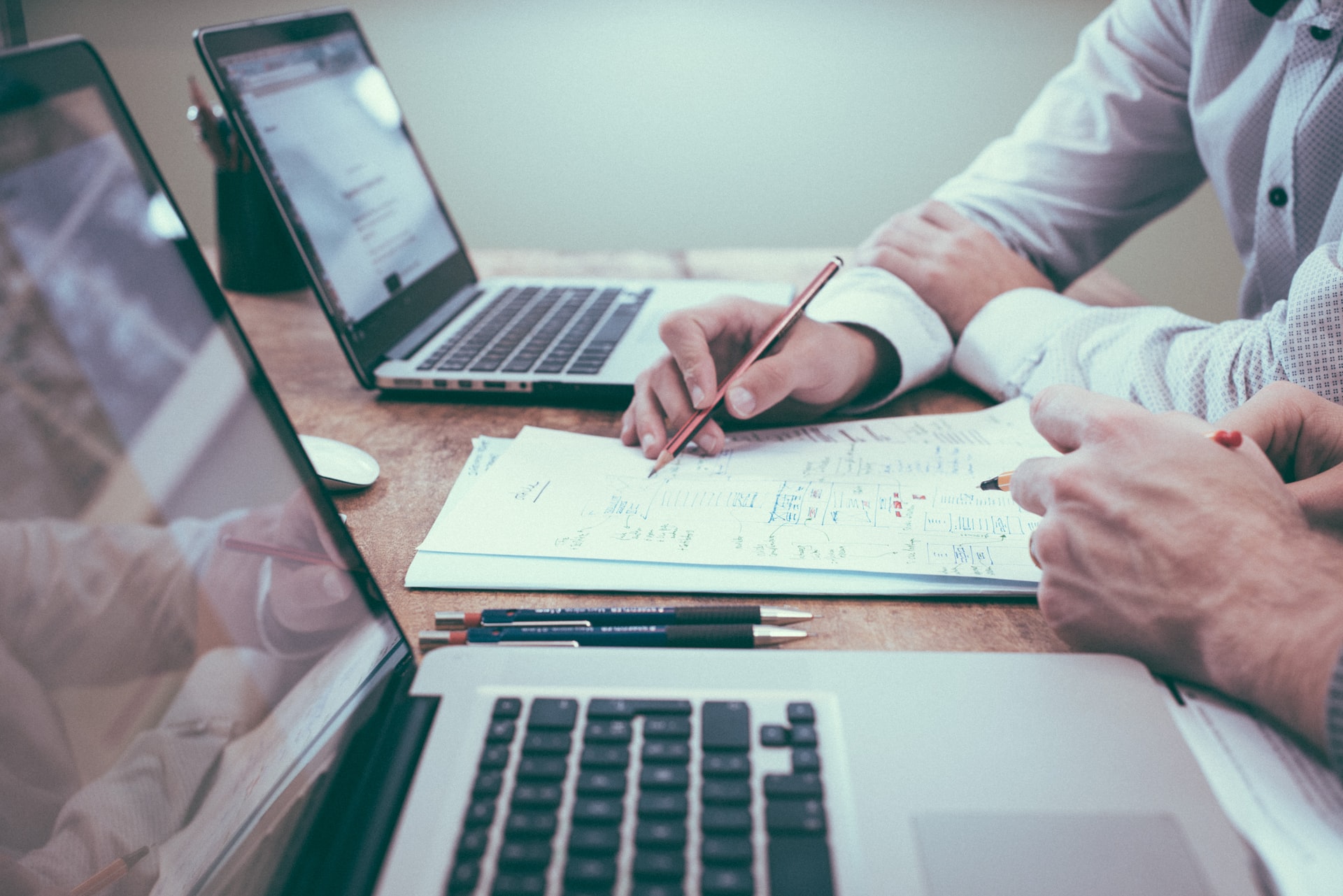 Calculating the expected number of goals, using a computation that analyzes past goal-scoring opportunities with identical weighting parameters (last three years), and determining the exceptionality of promoted teams are steps four and five. Six and seven include calculating the expected goals, the proportion of the calculated difference, and the total goals for the respective game, spiced with the match day weighting factor, which is the importance of the contest, depending on what stage of the season it is happening.
Some formulas look at only head-to-head confrontations between the two teams in a soccer match to determine the most likely winner. One such example is the six-game formula that awards a point for each win, zero for a draw, and minus one point for each loss in head-on matches for each team. These totals then get minus with their places in the equation depending on who has the home advantage, plus who has gotten awarded the superior rating. A score from plus five to plus twelve indicates a super likely home win as the most likely result, while a score of minus twelve to minus six is a very likely away win. A tally of minus two to plus one suggests a draw.
How Bookmakers Create Soccer Odds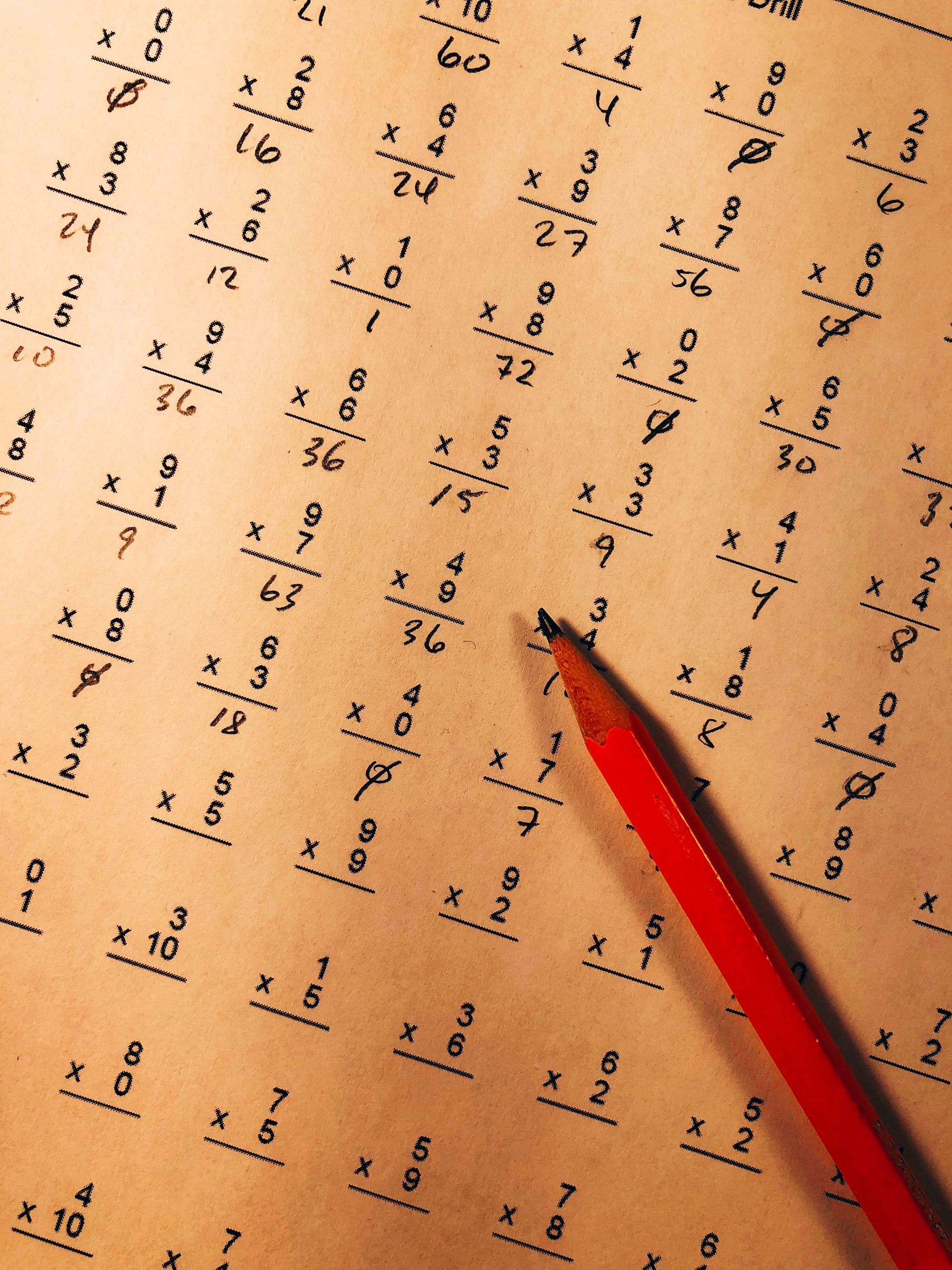 In the past, bookmakers set winning coefficients based on their guess of an event transpiring in one direction or another. Of course, that estimation got rooted in their sports knowledge while also factoring in a margin. That is a commission, usually of around 5%. So, the odds got calculated using human opinion mixed in with historical stats, ones regarding current form, and various other analytical variables. Home advantage also sometimes gets factored into these assessments.
Currently, most online and retail bookies have decided to remove human intuition and utilize mathematical models only to figure out what their featured odds should be. It should be noted that most odd compiling is a blend of how often an event happens and bettors' habits. That applies to the initial odds getting set, which then shift depending on betting patterns for that event in practice, which is a method to offset the operator's risk profile. In theory, bookies want an equal proportion of wagers on each offered line.
So, online gambling sites and retail bookmakers don't precisely make their predictions/odds based upon who they purely think will win an event. Their guesses get influenced by their profit-seeking. Therefore, they create odds that they believe will bring them the highest influx of cash.
This article was written in collaboration with some of the best online casino experts.